Wears Valley Ranch (in Sevierville, Tennessee) provides Christian homes, education, and counseling to children in crisis situations. Our vision is to see each child inspired to follow Christ, healed from the past, and equipped to reach their potential.
You are invited to join us for the Artisan Craft Sale and shop for quality products made by local artisans, enjoy the sounds of mountain music, and fill up on delicious food. Behind the scenes tours of Wears Valley Ranch are provided at 10:30am and 2:30pm. There is no admission fee, parking is free, and the event will be under roof at The Shelter on our campus. For more details, call (865) 446-4501.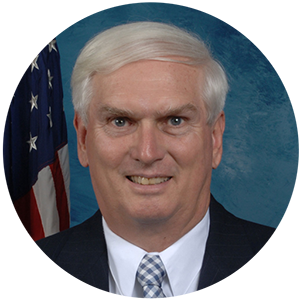 A quiet miracle has been unfolding against the backdrop of the Great Smoky Mountains. A few dedicated people have invested their lives in children whose families have been torn apart. Without fanfare and without government funds Wears Valley Ranch has developed a program that now serves as a model for other children's homes across the nation and overseas. I have watched these developments with prayerful interest and sincere admiration. I believe that the success of this ministry is evidence of God's love for these children and a hopeful sign for the future.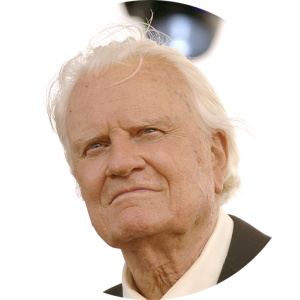 Wears Valley Ranch has helped to meet a desperate situation. And the caring couple, Jim and Susan Wood bring Normalcy, Love, and Joy into many devastated young lives. We hope that all who hear it will support it with your prayers and as you can, financially